Being a performance leader
We will achieve operational excellence, industry-leading customer satisfaction and superior financial performance.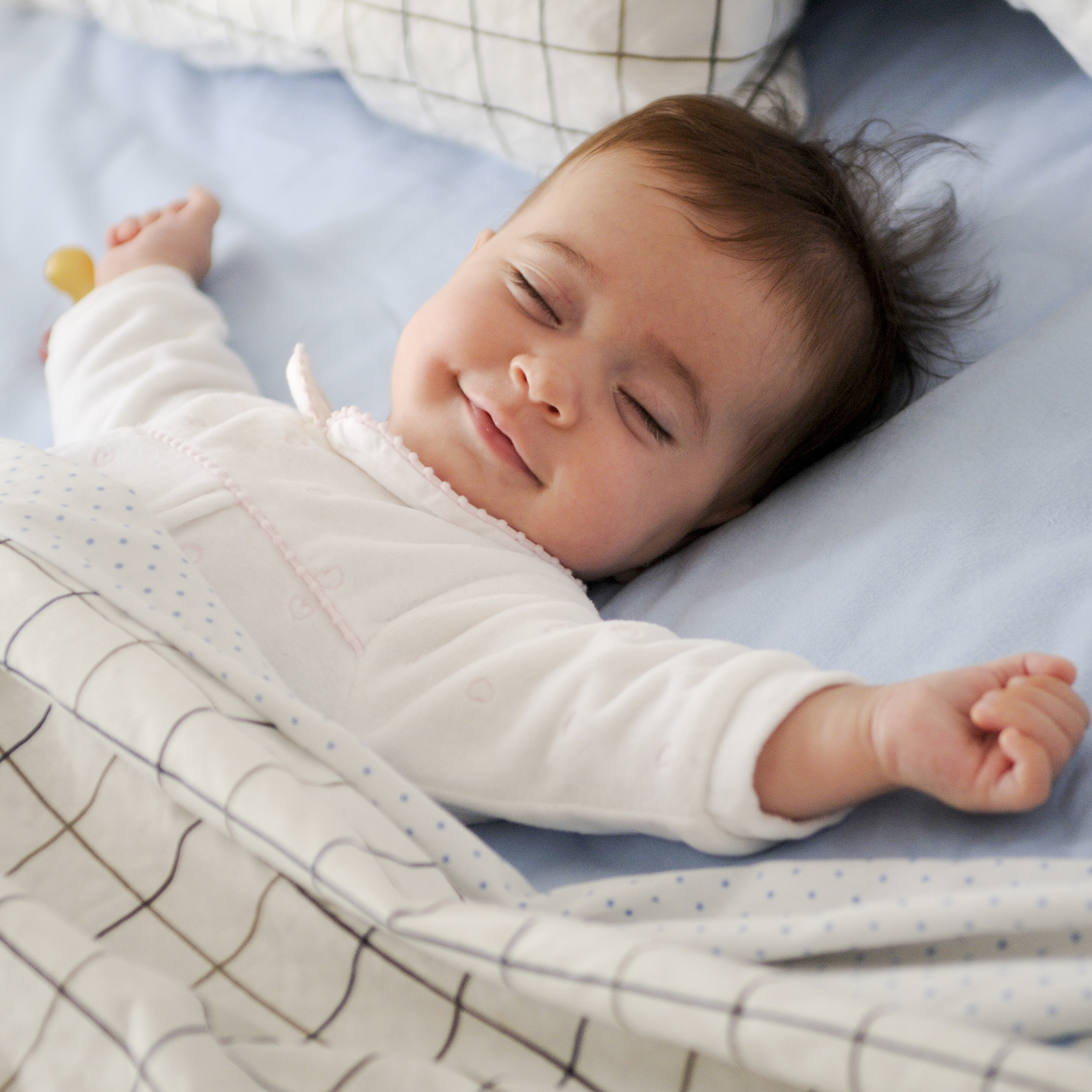 Mamalok committed to collect and introduce variety and high quality baby feeding products to help mothers easily to feed and care of babies, make the baby healthy and growth up.
Under the leadership of its founder, Madam Alice Tam, had been instrumental in building consumer awareness by relentless hospital sampling and in sales promotion by relationship fostering with front line retail sales teams.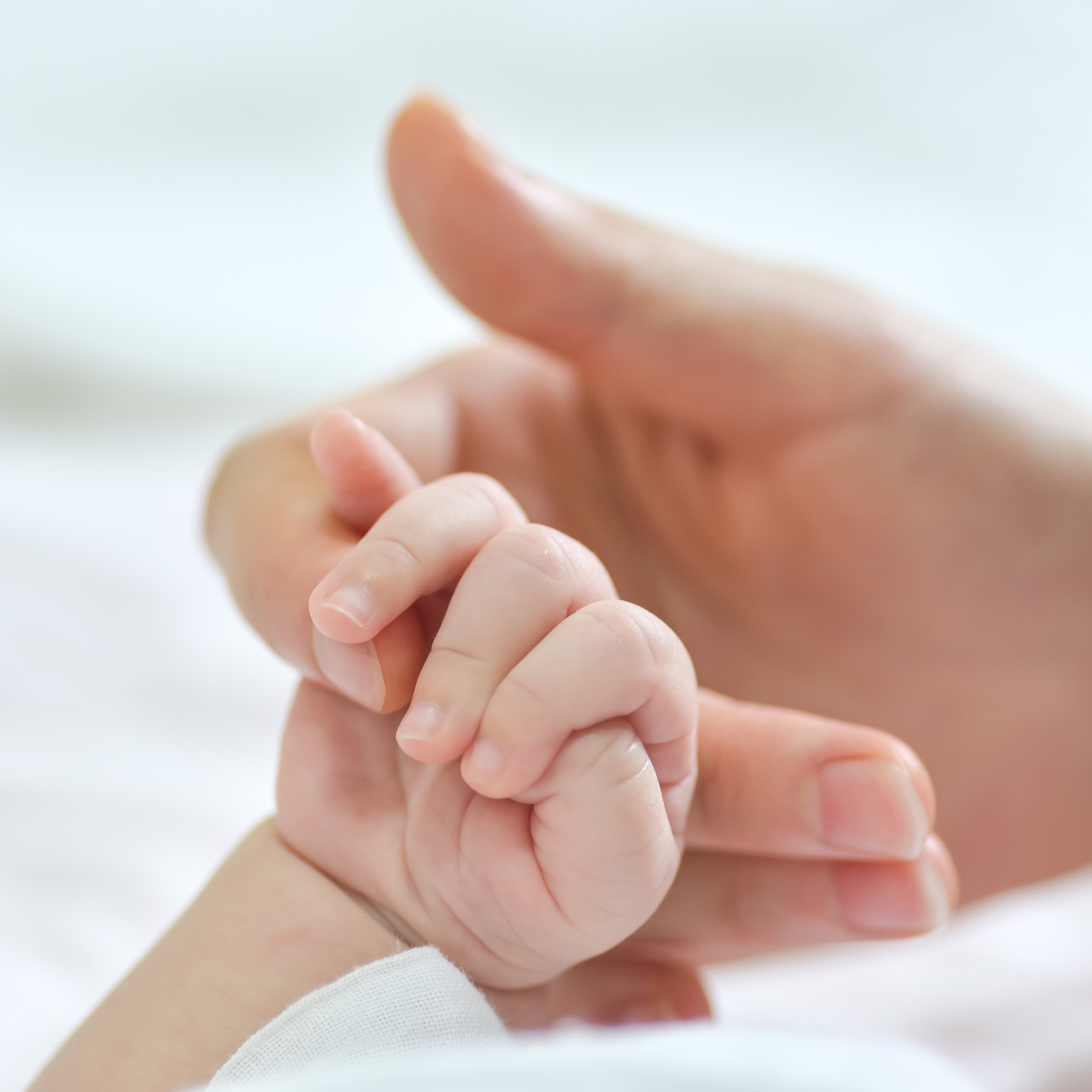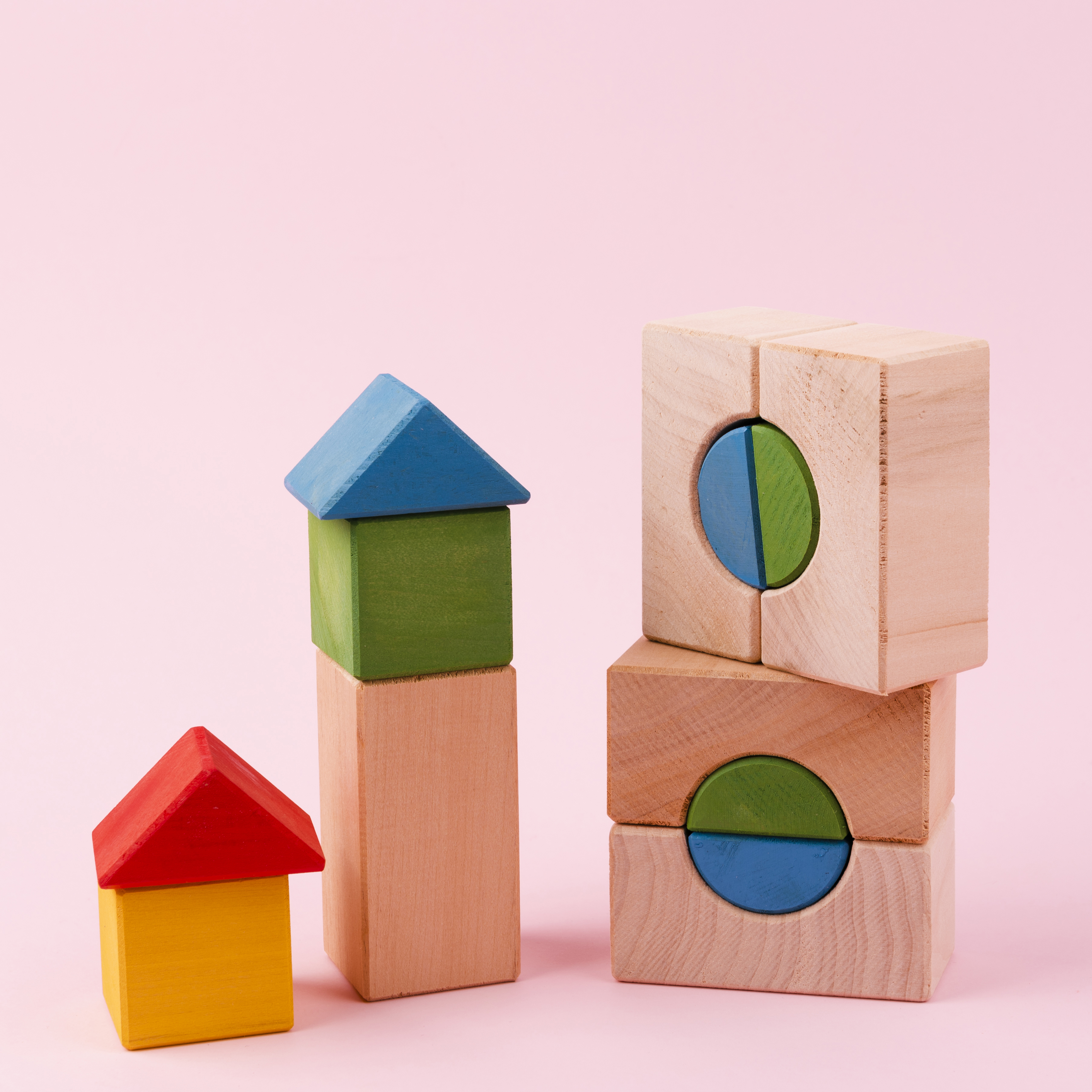 Mamalok works hard to find more quality and affordable baby feeding products, and expanding more different sales channels, including department stores and online/offline baby product shops.
The latest introduction of the British brand Brillante, to provide you with high-quality baby feeding products, including silicone feeding bottles, milk warmer, milk bottle sterilizer, etc. More and more innovate products will be launched in the future.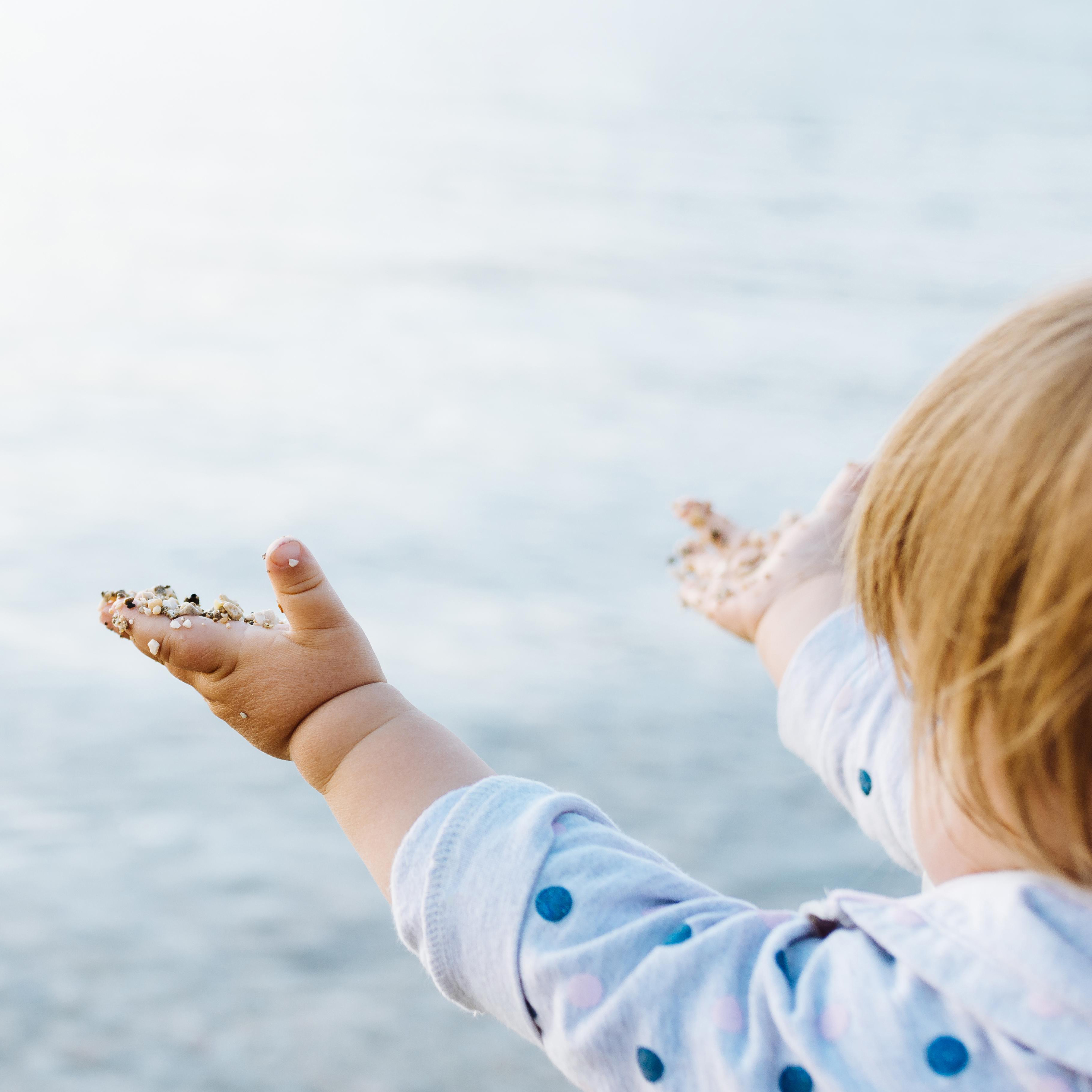 Our Distribution Brand